MORE THAN
65
YEARS OF EXPERIENCE
IN CONSTRUCTION AND RENOVATION OF RAILWAY STATIO
About Us
Pomorskie Przedsiębiorstwo Mechaniczno–Torowe sp. z o.o. (PPM-T)
Pomorskie Przedsiębiorstwo Mechaniczno–Torowe sp. z o.o. (PPM-T) was created in 2001 as a result of the connection of Zakład Napraw Infrastruktury and Zakład Maszyn Torowych in Gdańsk, as a part of restructuring of Polskie Koleje Państwowe a national company.
However, the company's history starts in 1954. At that time Oddział Zmechnizowanych Robót Drogowych, known as DOM, was created in Gdańsk.
The branch's activity was focused on making main and current repairs of railway statio. DOM together with Zakład Maszyn Drogowych, one created in 1971 in Gdańsk, known as DOT and specialized in the muti-activities repairs of machines for track works, form part of PKP national company. A new entity under the name Pomorskie Przedsiębiorstwo Mechaniczno-Torowe sp. z o.o. with a seat in Gdańsk and long-distance branches in Gdynia, Bydgoszcz, Maksymilianowo, Malbork and Inowroclaw was created on the basis of the said branches.
The goal of PPM-T is to provide services of highest quality in the field of railway construction by means of modernity and safety increase of railway infrastructure in Poland. PPM-T creates a modern and strong brand, a brand supported by years of experience and knowledge of a reliable staff, owing to continuous search of new technological solutions and the support of initiatives used for the accepted strategy.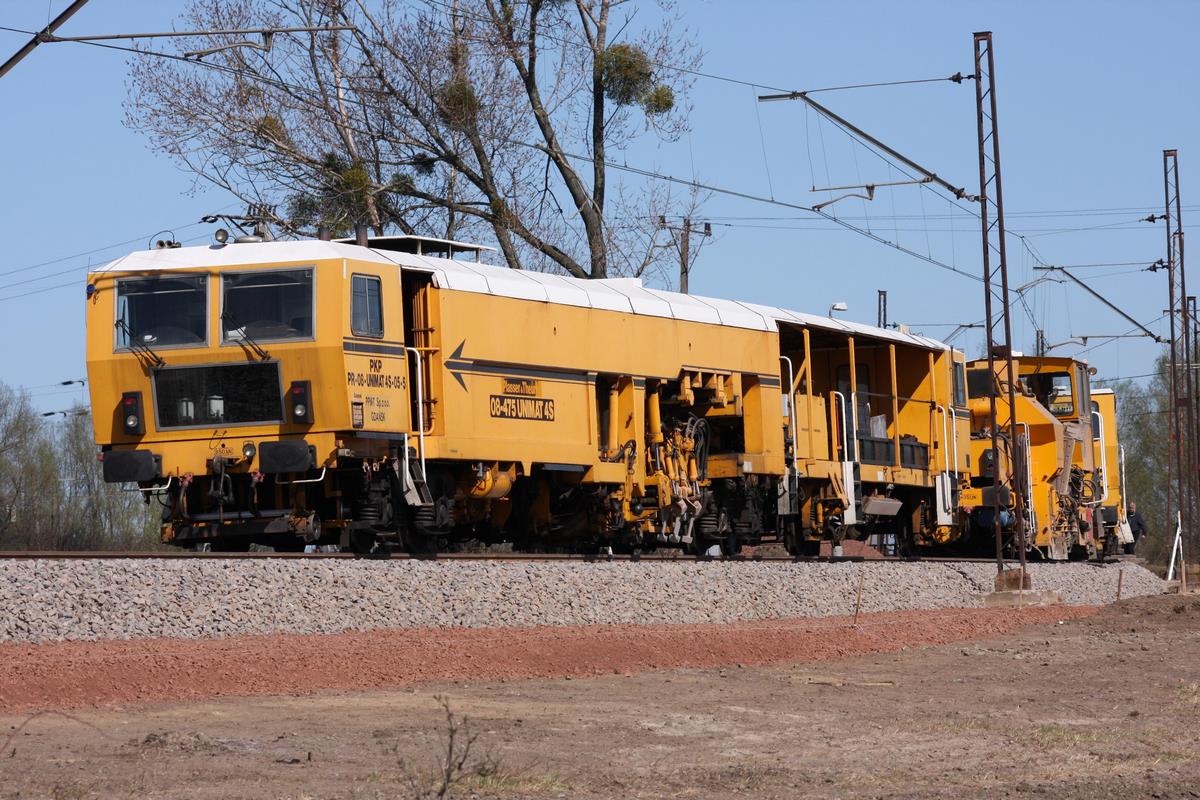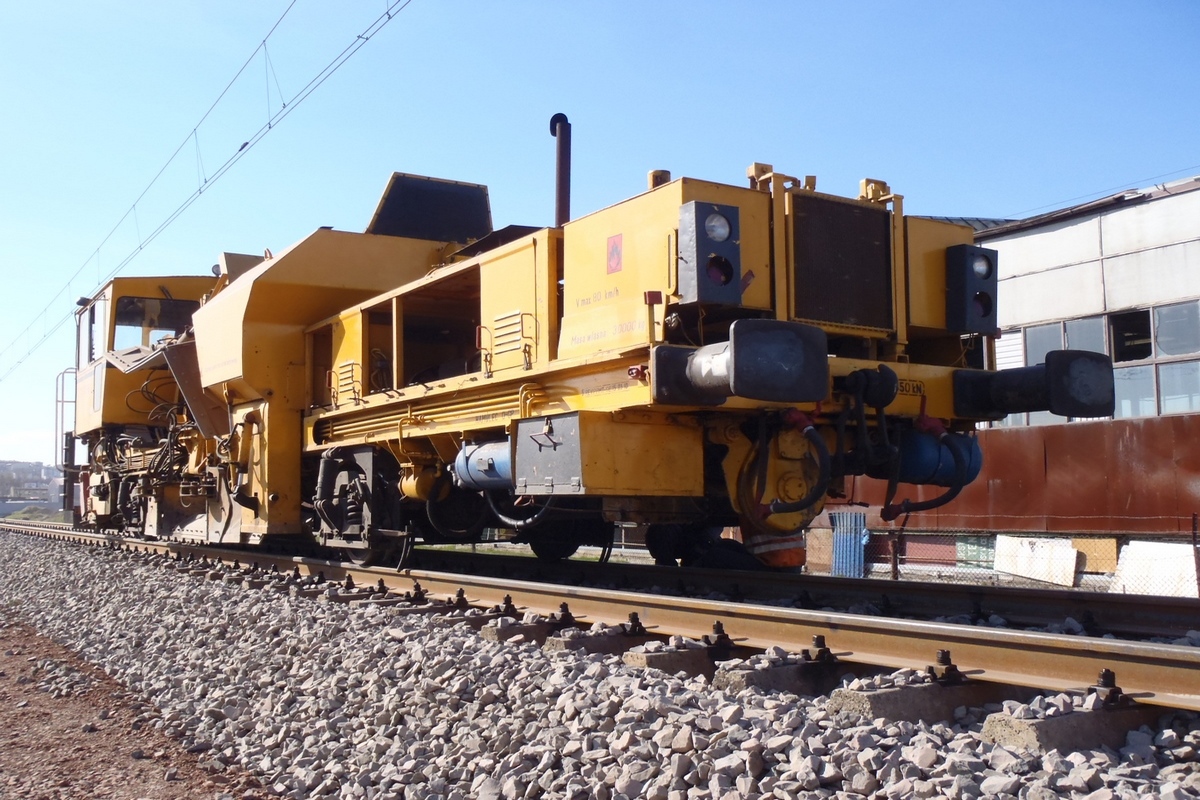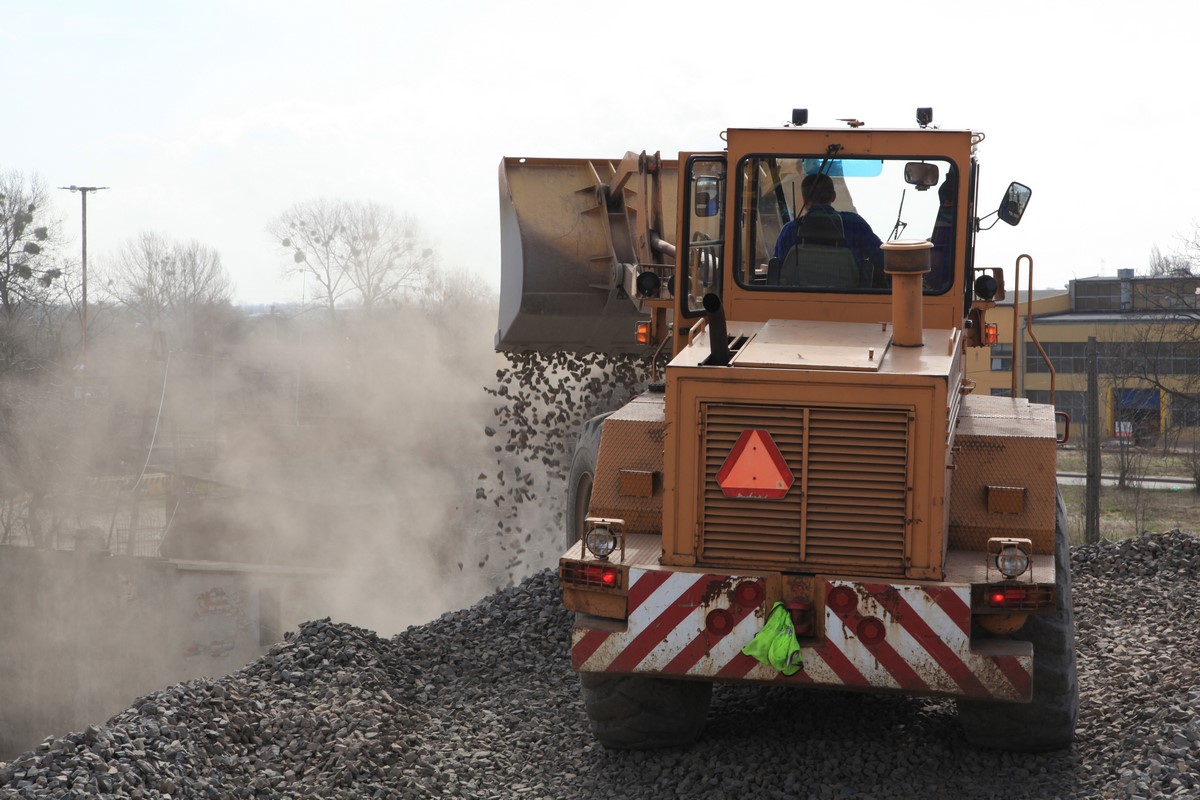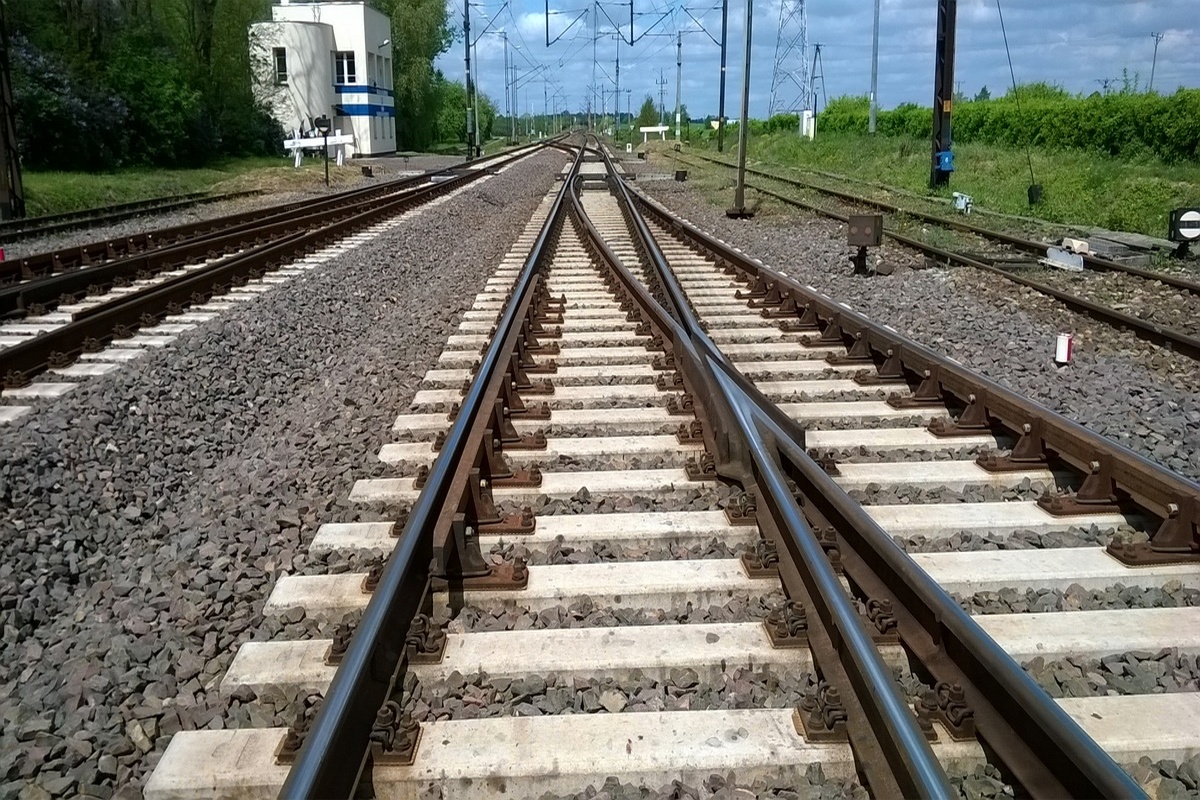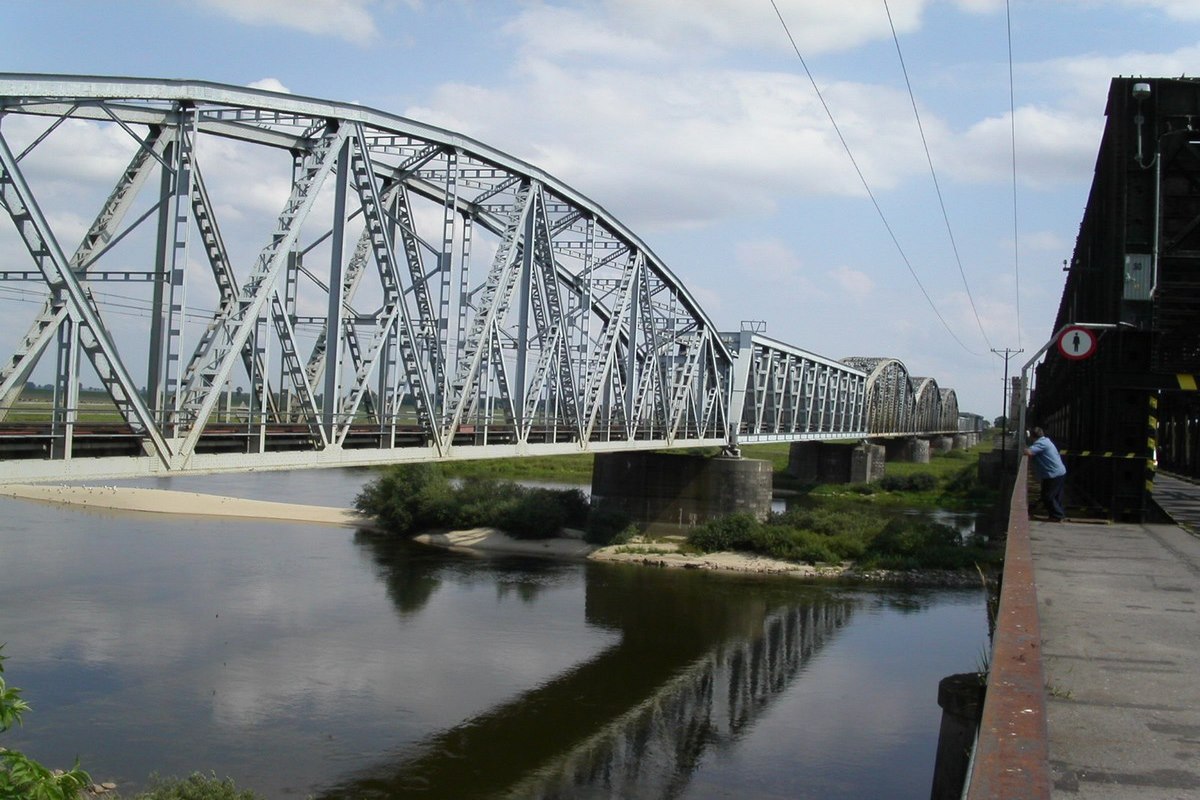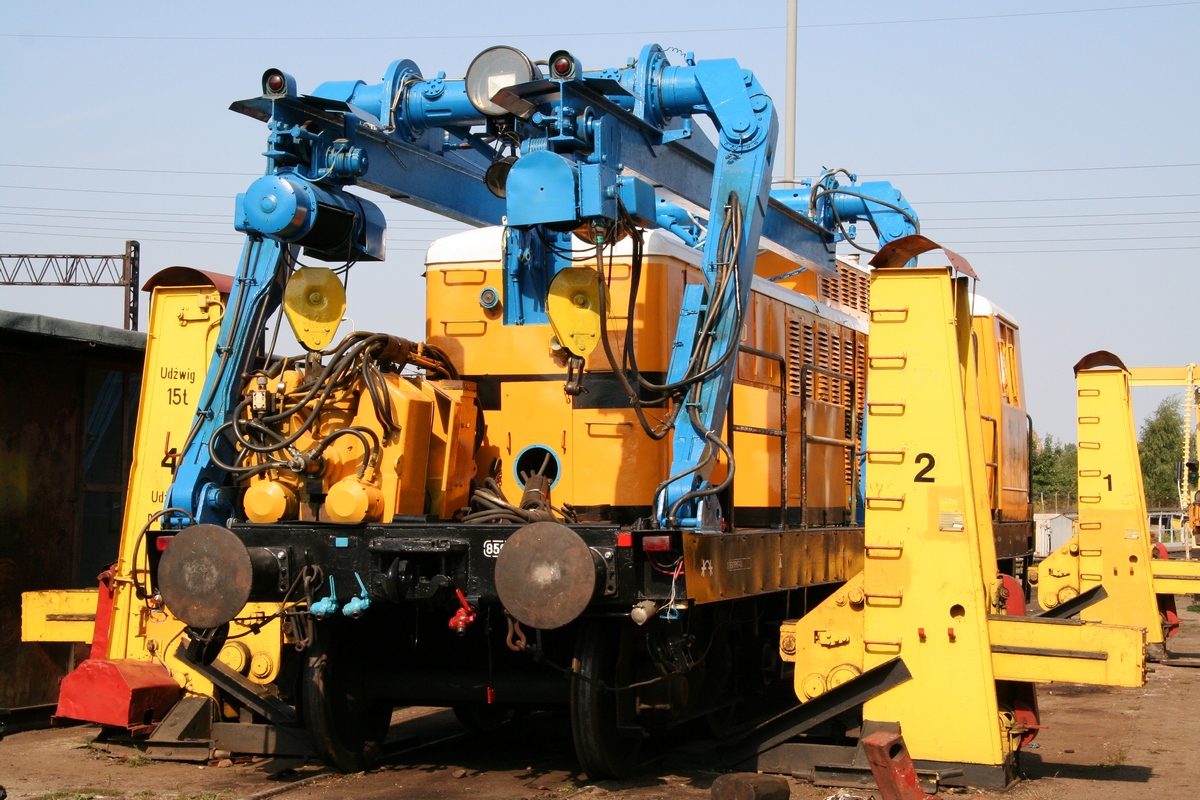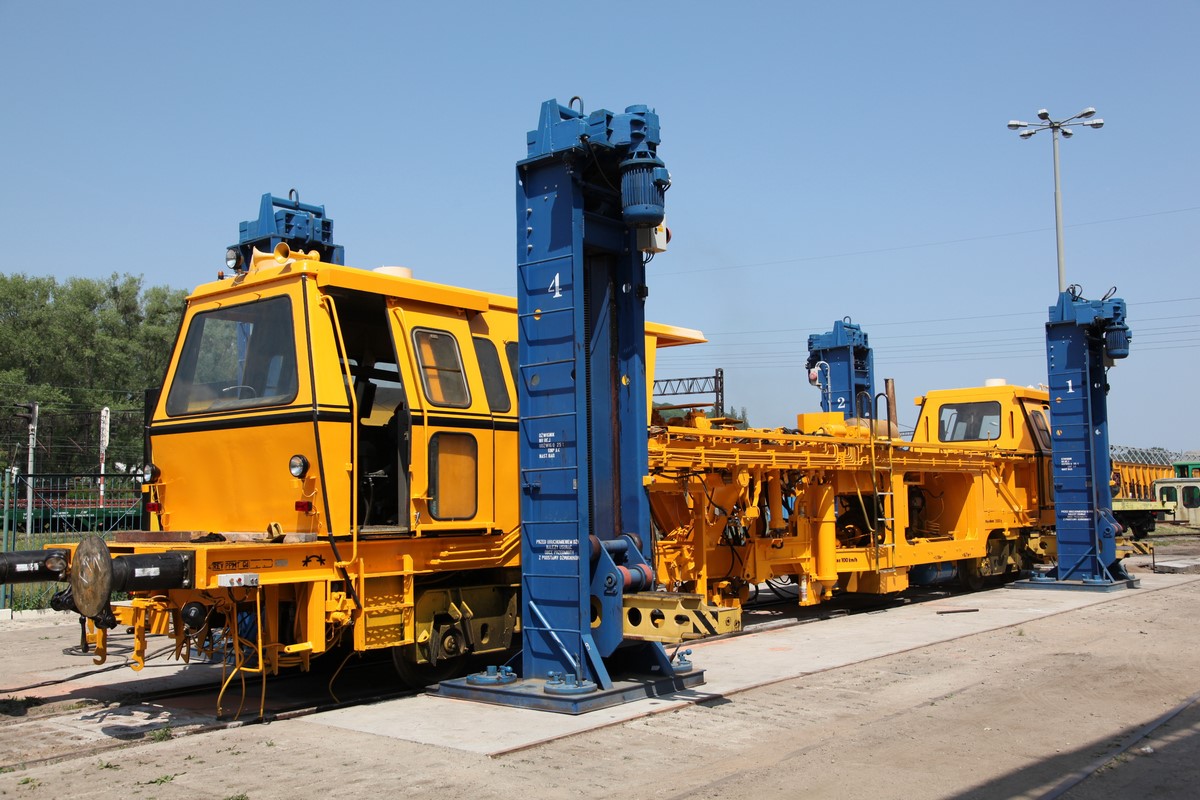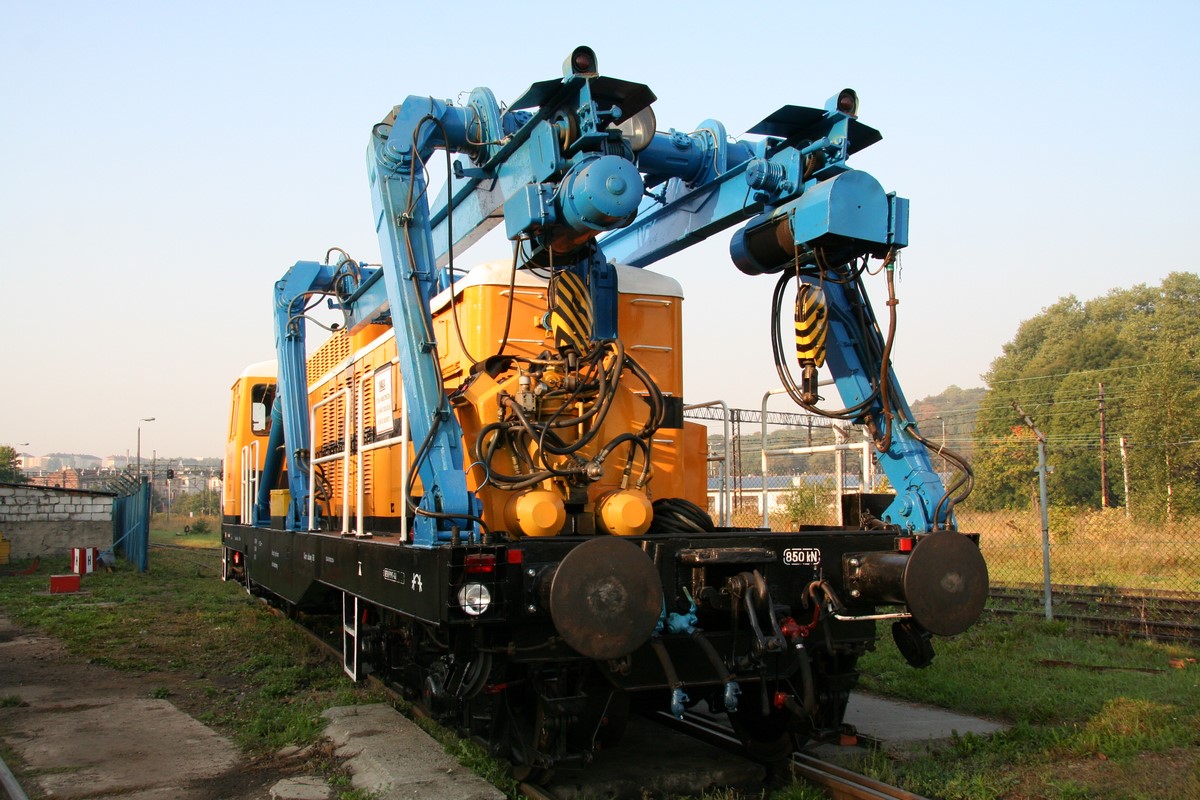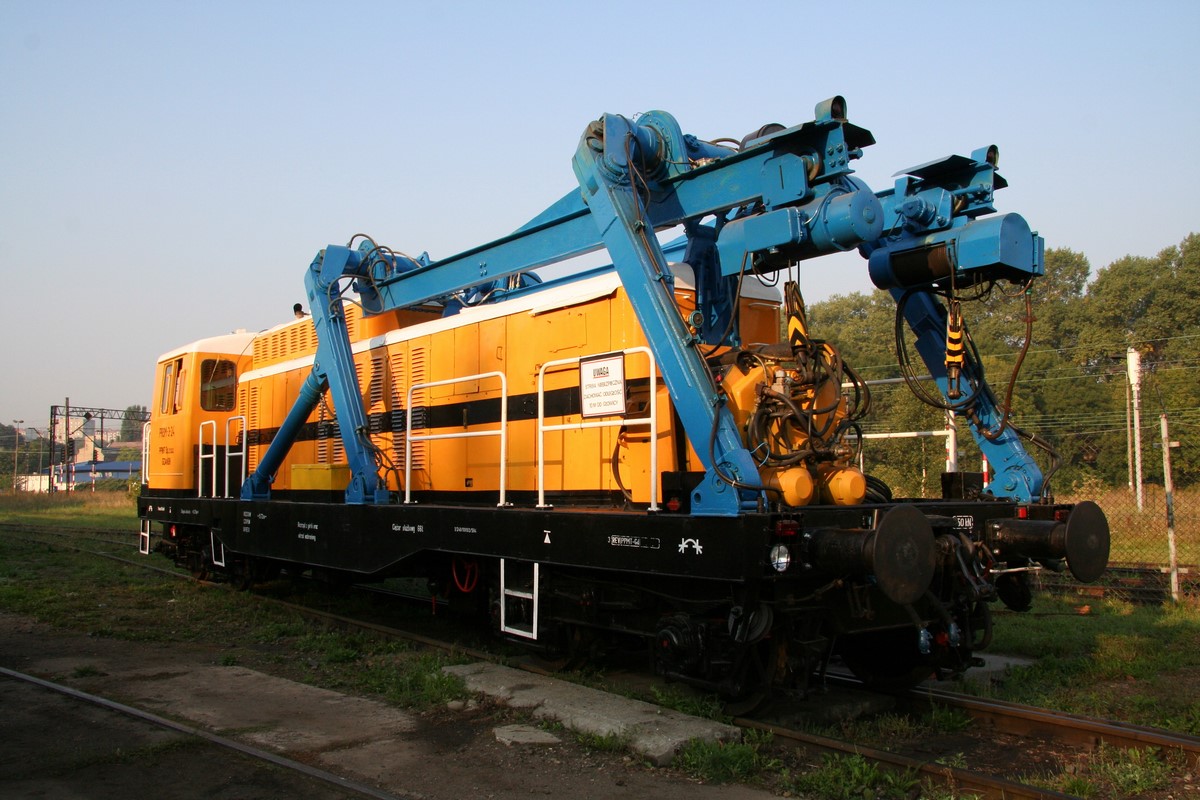 PPM-T is a company dependent on PP Polskie Linie Kolejowe S.A.